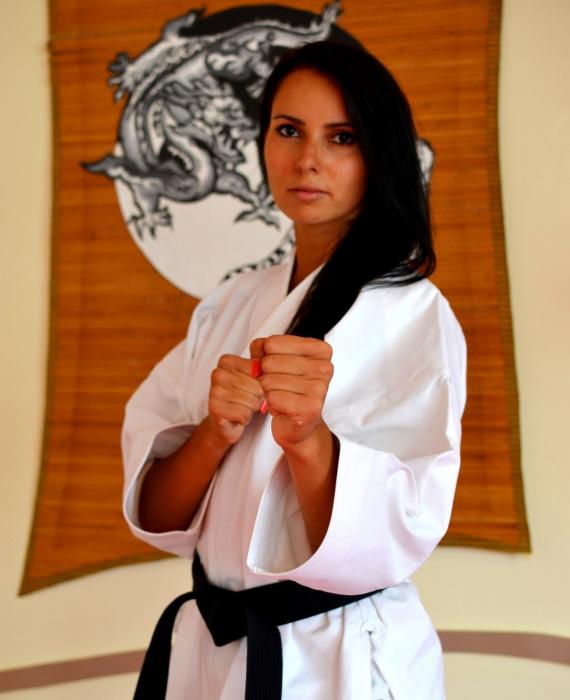 Born in 1987.
Education:
1. Law Institute of National Aviation University of Ukraine(Specialist);
2. Department of martial arts in National University of Physical Education and Sports of Ukraine (Specialist) "karate coach, teacher of physical education."
Master of Sports of Ukraine.
2 dan IKA.
From 2007 to 2015 - Coach in the SC "Sen-bin", Kiev.